With an increasing demand for flexible, innovative, and secure payments, open banking is progressively being relied upon, both by consumers and businesses, for cost-effective and fast access to financial information and funds.
The number of pure-play TPPs across the EEA and the UK now totals 535, while the number of TPPs in the EEA alone has risen to 316. Behind these TPPs, thousands of agents use rented PSD2 licences to provide open banking products and services as well as an increasing number of credit institutions that also operate as TPPs under their own permissions.
As the market matures, we are seeing consolidation and change. Over the last three months, the number of TPPs whose PSD2 permissions were removed was higher than in any previous quarter resulting in low net growth. But passporting numbers continue to rise as TPPs grow their business by launching into new markets. During Q1 2022, the total number of TPPs per EEA country increased on average by 7, largely due to passporting permissions.
Q1 Highlights
Sweden has overtaken Germany and now has the highest number of Home TPPs in the EEA (38).
Spain continues to have the highest number of Passported TPPs, reaching 113 at the end of March 2022.
12 new TPPs from 9 different countries were approved to provide open banking services: Sweden (3) Netherlands (2), Belgium (1), Bulgaria (1), Czech Republic (1), Finland (1), Germany (1), Poland (1), Slovakia (1).
9 TPPs from 7 different countries are now no longer authorised to provide Open Banking Services: Belgium (1), Denmark (2), Germany (1), Finland (1), Luxembourg (1), Norway (1), Sweden (2).
TPP Tracker Country Breakdown
The Rise in Passported TPPs
Changes in Total Number of TPPs
Top 10 Countries With the Most TPPs
EEA: Home & Passported TPPs; UK: Home & TPR TPPs
EEA: Home & Passported TPPs; UK: Home & TPR TPPs
The provision of Payment Initiation Services (PIS) is on the rise, despite requiring a higher level of regulatory approval to be obtained than for supplying Account Information Services (AIS).
Of the 12 newly approved TPPs this quarter, 8 of them can provide payment initiation services, taking the total of all pure-play TPPs providing payment initiation services in the EEA up to 63% .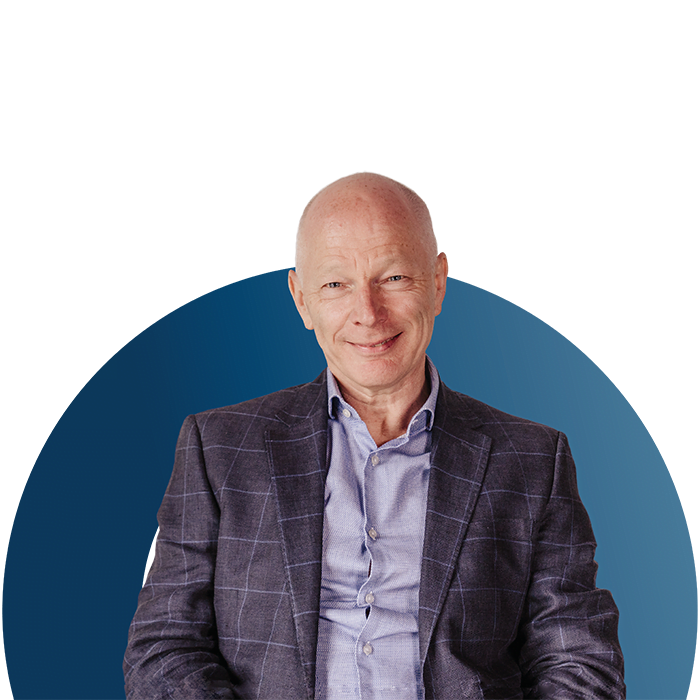 "Continuity of change has been a key theme this quarter. The number of TPPs whose PSD2 permissions have been removed is almost as high as the number of newly authorised TPPs. So although it may look like the market is slowing down, the truth is far from it. With mergers, acquisitions, failing business models and legal name changes, real-time checking is essential to ensure data accuracy.
The high percentage of TPPs in the EEA that are authorised to initiate payments is surely a concern with Financial Institutions. While they need to be actively protecting their customers against unauthorised access to  data, the potential financial losses, as well as associated reputational risks, are much higher for transaction requests involving payment initiation. With the rise in cybercriminal activity, particularly in alternative payments, appropriate measures must be put in place to protect end-users' data and funds."
– Mike Woods, CEO Konsentus