Q3 2020 TPP Tracker: Webinar Recording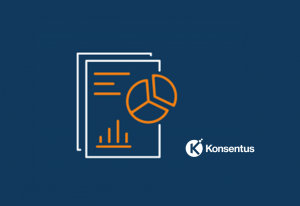 This webinar discusses the latest open banking market developments, including the increase of TPPs and open banking-related transaction volumes as open banking moves out of its infancy more into the mainstream.
The data being discussed looks at the landscape a year on from the implementation of PSD2 Access-to-accounts, more commonly referred to today as open banking.
Although open banking is still very much in its infancy, this webinar draws attention to the EEA being very much a growing and thriving eco-system, set only to increase in size and transaction volumes as open banking becomes mainstream and a greater number of businesses and consumers use open banking services, as it delivers them both value and benefit.
 AGENDA
Where we were at the end of Q2
What were our predictions?
Q3: September 2020. A year of PSD2 open banking
Where has the growth come from?
Projections for Q4
API calls: What volumes are we seeing today and how might they change over forthcoming months?
Please Sign Up
Thank you for your interest in this content. In order to access it you will need to sign up for a free account.
"*" indicates required fields