Open Banking Brexit Webinar for UK ASPSPs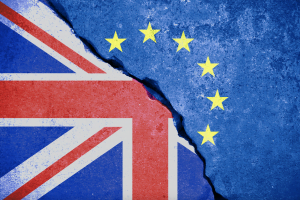 The FCA recently announced new changes to article 34 of the UK RTS on SCA and CSC to allow UK TPPs to use an alternative digital certificate to access customer account information or initiate payments.
Do you understand these requirements and do you have a solution in place?
This webinar will set out all you need to know to make sure you comply with your mandatory obligations and continue to enable your customers to use innovative open banking products and services in a safe and secure way.
AGENDA
1. Open banking in the UK:
– Context and scene-setting
– Brexit impacts
2. Set-up by 31st December 2020:
– What are the new rules on eIDAS certificates?
– What are the alternative digital certificates you need to accept?
– Who can issue these certificates?
3. On-going mandatory regulatory requirements:
– Certificate issuer validation: checking it has been issued by a competent independent 3rd party
– Third Party Provider Identity checking: Confirm the TPP presenting the certificate is a known and legitimate entity by validating the details on the digital certificate
– TPP authorisation checking: Verify that the TPP is authorised or registered to perform the payment services being requested.
4. Konsentus Verify: quick and easy implementation to help you meet the deadline
Thank you for your interest in this content. In order to access it you will need to sign up for a free account. Please click the button here to proceed with this process.